How to Make Bone Broth Step-by-Step, and Where to Get Quality Bones (Podcast Episode #20)
This episode is part 2 of 2 on bone broth!
I've made it hundreds of times, you guys. I know what it's like to get grossed out by bones, and to have a million questions about making it. I also know what it's like to have NO TIME and to need some broth—like—yesterday.
Listen to this podcast episode, anytime, anywhere. We cover all the ways you can make bone broth, how to simplify it, where to source the nutritious bones, and how to make it taste great!
Points of Discussion:
How to know if your broth is highly nutritious

What it means for broth to "gel"

The importance of water-to-bone ratio

5+ ways to acquire bones and save!

Different cooking methods like slow cooker vs instant pot

Step-by-Step Simple Bone Broth

Why add Vinegar

When to add Salt

Reusing bones for biggest value

Tips for the best flavored broth

Tips for the cleanest broth

When pasture-raised and organic matter

How to Enjoy Broth

Also mentioned in this episode:

Westonaprice.org to find your local chapter and source healthy bones

SevenSons.net for U.S. Midwest healthy bones (affiliate link)

Grasslandbeef.com for healthy bones anywhere in the US
Click the Audio player to Listen or Download for your convenience
Sincerely,
Marisa Moon, Primal Health Coach
Disclaimer: Consult with your doctor or functional medicine practitioner before trying any of the remedies or protocols mentioned in this episode. Jessica Dogert and Marisa Moon are not physicians or medical practitioners.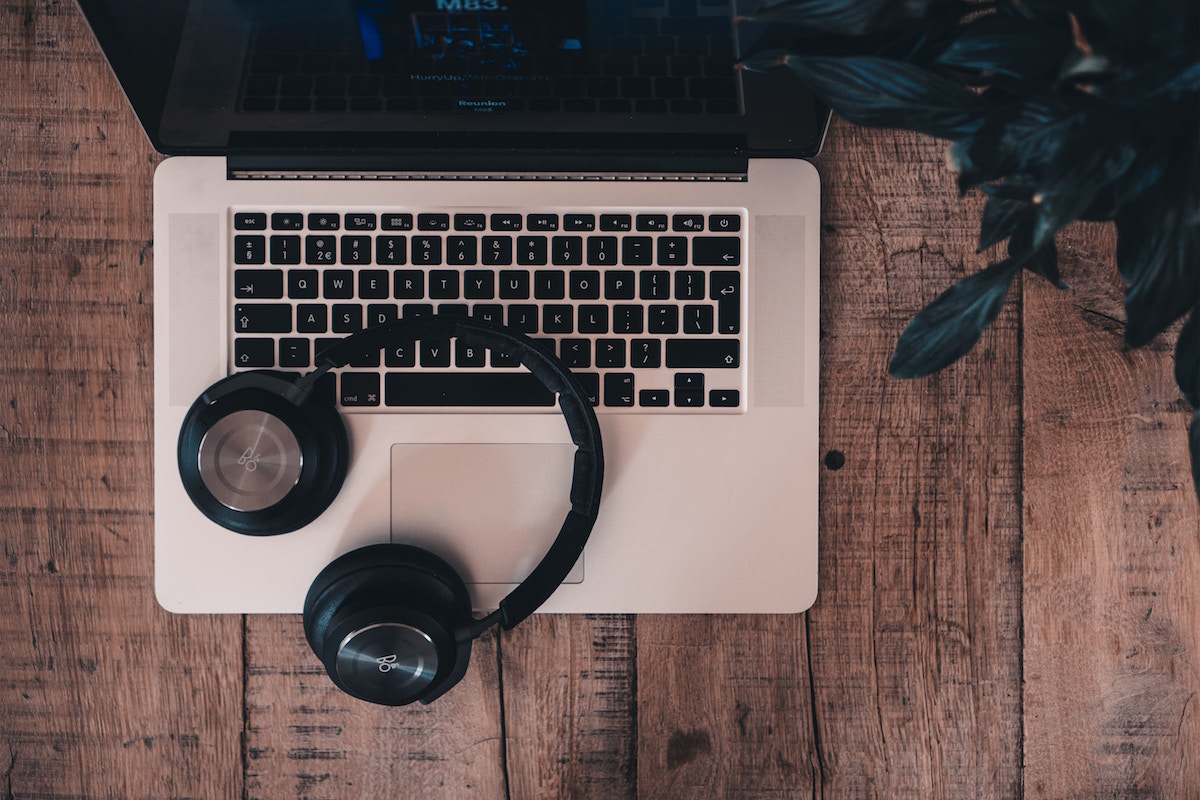 Learn some innovative ways to be well in the modern age. Join me, Marisa Moon, and Jessica Dogert as we highlight everything from gut-health to stress resilience and sleep hacks, and the essential concepts behind healthy eating. Listen up, wellness lovers! This is the perfect way to squeeze in some extra inspiration. Click Here to Listen
Photo Credit: Nik Macmillan